Day 6 - Challenge: Ideas on how to make conversions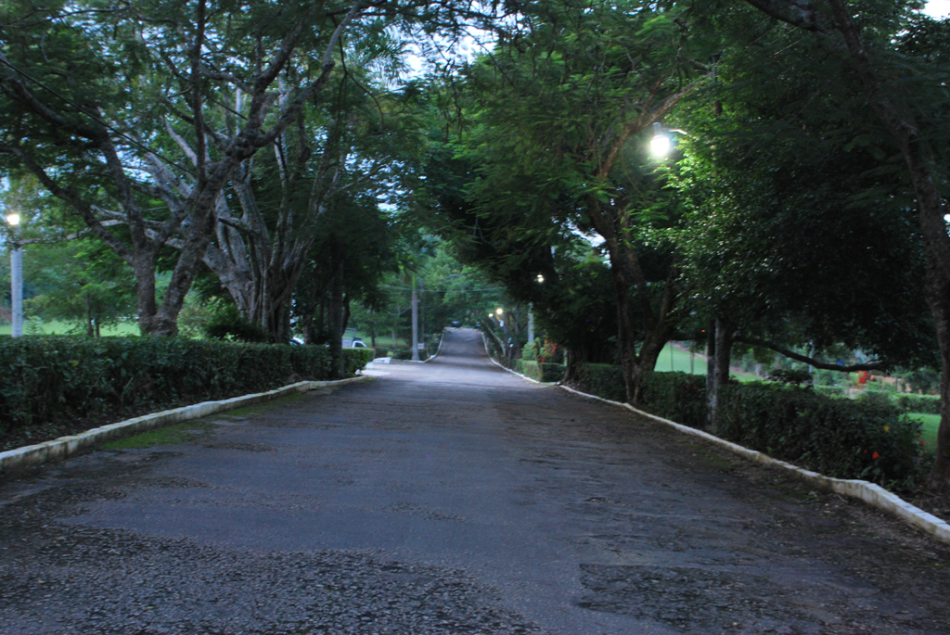 I have not written my blog since the past two days.  Our job is to get customers and make $$$$. How are we doing in that regard? Still, a far way to go. I have 3 - 4 more weeks of my challenge left, and we have to start thinking of money. Since the past few days, though, there have been a few things that we have worked on. 
1. We can now insert media anywhere in the editor.
2. I have given a speech on virtual reality and I believe the audience were impressed with the technology.
4. We now have added a new service on metrics. We will be providing, heat flow graphs, user mouse and scroll tracking and user click tracking. This service will be part of the V.I.P service. 
Having gotten a few things done, it is now time to see how we can make conversions.
1. Need to get our payment system all up and ready.
2. Need to start advertising our service on facebook, google, LinkedIn marketing and even do guest blogging. 
3. Need to write great, engaging and well-researched blogs.  Blogs on " how to write blogs and content" ,  "on metrics" , "on VR" . We can even write on how to keep one accountable, being productive and focused on getting blogs started. 
4. Join a local BNI or any business club. Start finding local customers. 
5. Constantly improve on our sales pitch, marketing, and metrics. 
6. We need to have an email capturing funnel. For more content, subscribe to our feed. 
I was supposed to make a video explaining how our service actually works. Today, I will have to make that video. Our potential customers may get confused how our services work. So our job is to clarify all the questions quickly and make sure we are the solution to our customers need. 
At the end of the day, there is no business without a customer. No business has ever failed because they had too many customers. To get customers, we have to have the best solution to their problem. But before we even have a solution we have to  GRAB THEIR ATTENTION. Without grabbing our potential customers attention, they may never know that we exist. They need to see us everywhere, "Think Coco-Cola",  build a fan base and create a fan following.
We need to know their problem more than they know of their own. At the end of the day,  you only have a customer if you have a solution to their problem. So we need to think "Solution"  and not service or features or anything else. 
What is my task for today? 
1. Today is the cleanup day. I will have to complete the heat map and metrics service/feature we are providing. 
2. Create an explainer video how we help get started.
3. Make all the payment systems working and linked properly. 
4. Get the juntosmastermind.com podcast functioning. 
5. May get started a bit on social media marketing. A lot to do, so let us get started.