Antninja Talks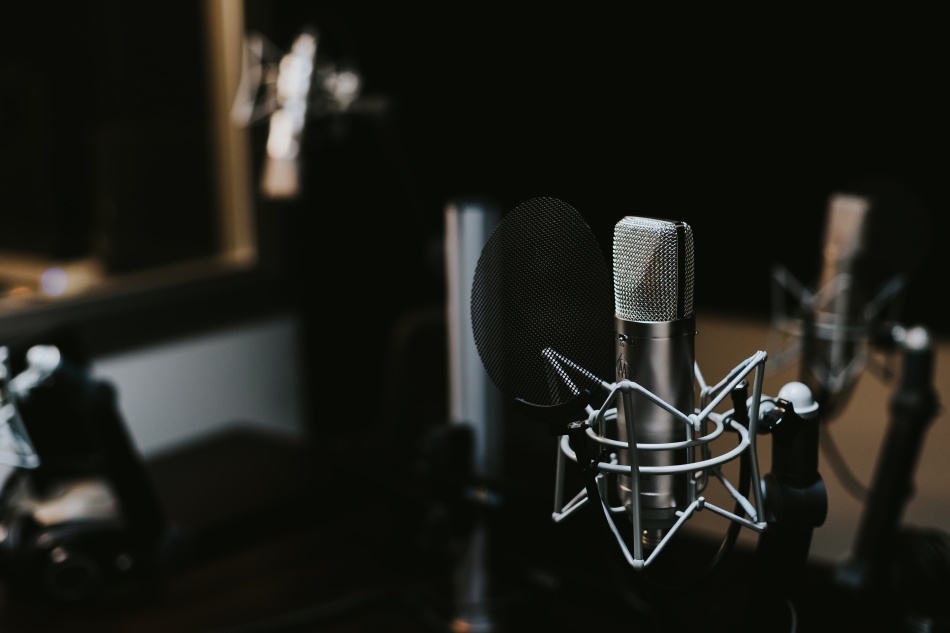 Unfiltered talks with real entrepreneurs.
Roy Osing
Roy Osing (
@royosing
) a former President and CMO with over 33 years of leadership experience covering all the major business functions including business strategy, marketing, sales, customer service and people development. He is a blogger, content marketer, educator, coach, adviser and the author of the book series
Be Different or Be Dead.

Jeremy Sherk

Co-founder & CEO at
Nested Naturals
Entrepreneur, world traveller, minimalist, and health nut. Jeremy Sherk co-founded Nested Naturals with a mission to change lives by creating honest nutritional supplements without compromise; supporting social causes; and spreading a global message of health & wellness.
Passionate about business, personal growth, healthy living, and sustainability; Jeremy loves to meet and network with motivated, like-minded people. When he's not busy working he can be found mixing the world's best green smoothie, working out in the gym, or travelling to new countries.

Gayla Westler
CEO & Founder of
Plazus Technologies
"We are building the only platform on earth to allow businesses that are community-based to create a fully native beautiful high performance mobile app in 5 minutes to communicate with their people. With the Plazus app builder you can build a mini social network outside the big social networks."
Dr. Grace Lee
Clinical neuroscientist, social entrepreneur, lifelong learner, and opportunist. More info here
Sharookh Daroowala 
World Class Public Speaking Coach.