The perfect business plan for small business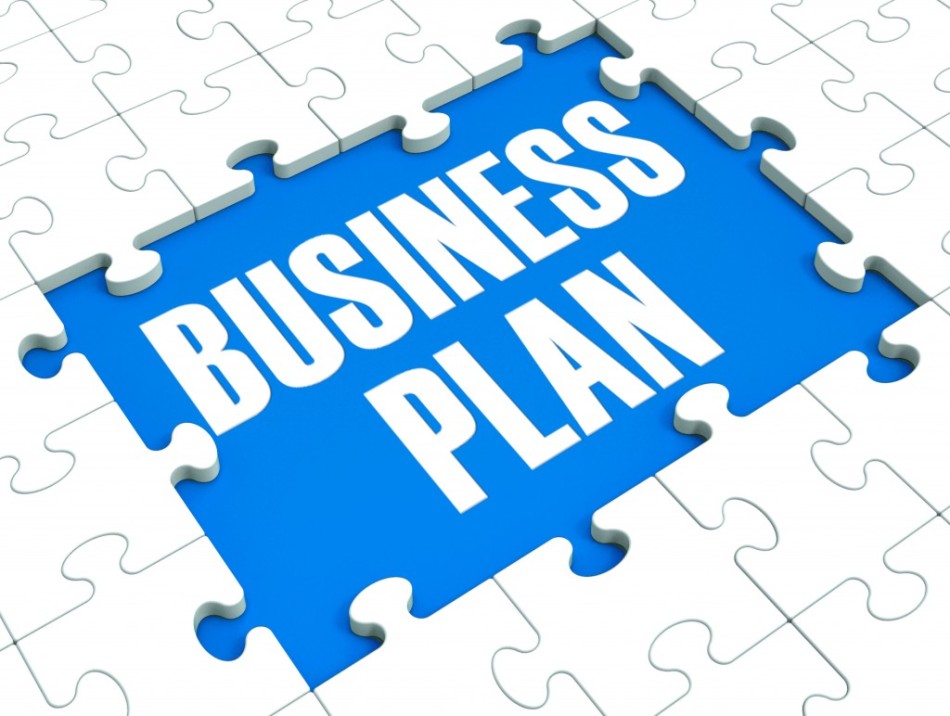 Written by
Roy Osing
Every small business leader is busy working IN their business; they don't necessarily spend enough time
working ON their business.
They are consumed by day-to-day priorities and crises and have little time and energy left to develop a strategy for their business. 
In addition, developing a strategic plan is often viewed as an expensive, complicated and time consuming activity that is an interruption to the "normal" flow of business.
It is critical that your small business has a business plan; a strategy declaring the direction you intend to take and the results you expect to achieve.
To not have a plan is to aimlessly bump and grind along, accepting whatever performance you can deliver.
An SGP can be created in less than 2 days with your small business leadership team.
It's a "game plan" because the focus is to get the strategy "almost perfect" and focus on execution rather than waste time trying to create the perfect plan that can't be implemented.
Your SGP is created by answering three questions:
Do you want to double revenues or increase them by 25%? The answer to this question determines the "character" and risk profile of your strategy.
The WHO work involves identifying as few customer groups as possible to generate the revenue you seek. 
You don't have the resources and bandwidth to target big markets so focusing your efforts is critical. 
The criteria I use for selecting the WHO is "fast and easy": pick customer groups that you can easily penetrate and quickly grow revenue. 
Customers difficult to get at with long sales cycles will prevent you from reaching your 24-month goal.
3. How will you COMPETE and WIN?
The most critical piece of SGP work is to determine how you will stand-out from your competition; the reason the WHO should buy from you and no one else. 
Most businesses don't differentiate themselves well. You need to be specific and talk about value; aspirations won't do the job. 
The ONLY statement
is the tool that will give you the clarity you need:
"We are the ONLY ones who..."
is the form it takes.
Don't look for perfection when you start. Build your ONLY Statement that is 70% right and refine it as you go. 
Here's an example of what your SGP could look like:
"We will grow revenues from $2 million in 2014 to $5 million by Dec 31, 2016. We will focus our scarce resources on the "celebration" segment of the Vancouver market. We will compete and win by being the ONLY team that provides personalized party experiences."
There you go. A strategy built to execute!
---

Roy Osing (
@royosing
) is a former President and CMO with over 33 years of leadership experience covering all the major business functions including business strategy, marketing, sales, customer service and people development. He is a blogger, content marketer, educator, coach, adviser and the author of the book series
Be Different or Be Dead.