How to make your startup absolutely amazing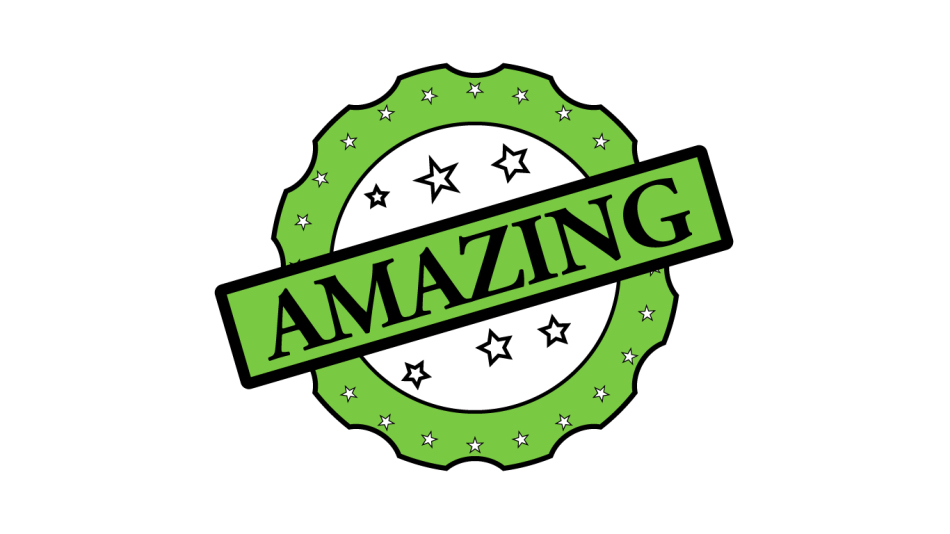 So you have a cool idea that you think people will love. You think it will make you a ton of money. 
How do you go about it?
The first thing to understand is that odds are not in your favour; most new businesses don't make it. 
So if you're prepared to go down this road, you'd better realize that a casual approach won't work. If you're not prepared to be mindlessly focused and invest your heart and soul into your cause for the next 3 years, forget it!
And you had better be prepared to cast away the theoretical traditional approach suggested by pundits and academics alike and follow the prescription (mine) that has proven to work. 
Focus on these things to give yourself a fair shot at at success.
1. Before you do anything spend time asking yourself "How is my idea different from what companies in the market are already offering?". If you don't have your competitive strategy figured out you will be in the herd doing what they do. 
And why would anyone invest in an idea that someone else has already thought of?
You won't get noticed and will fail. 
If you're not the ONLY, be prepared, regardless of how much effort you put in, to lose.
2. Deep six the notion of a 5-year plan. Keep your planning horizon short. 
Think in terms of what you want to achieve over the next 24 months. 
EXECUTION is critical and is enabled through a focus on "What am I going to do in the next 30 days?". 
Remember: the 5th year of a 5-year plan never shows up! 
Moreover while you are applying the forecasting tools advocated by the "experts" to determine where you will be in 60 months, you're not executing to build value in your company. 
Nothing happens until you execute; thinking and about your new business in 30-day increments will help you get stuff done.
Advocates who are emotionally invested in your idea and who desperately want you to succeed with it. People who are willing to commit their time and energy to spread your word to others. 
Use them to start your marketing efforts. It's the most inexpensive and effective way to get going. And if you have trouble organizing a group of support for your idea then maybe it's not a good idea.
Key concepts: 
— be the only one that has the idea;
— set monthly goals to monitor your execution progress;
— establish a group of maniacal fans to support your idea and tell others how great it is.
If you have the moxie to stay with this plan, you may just make it.
---

Roy Osing (
@royosing
) is a former President and CMO with over 33 years of leadership experience covering all the major business functions including business strategy, marketing, sales, customer service and people development. He is a blogger, content marketer, educator, coach, adviser and the author of the book series 
Be Different or Be Dead
.