Skill Stacking Books
"What's the one good advice you get from the rich and powerful?"
Read great books.
That's it. The article doesn't need to be longer than that.
The trouble lies in identifying great books and avoid reading crap.
We've done the "Read a book a week for One Year" challenges. We've read books of vastly different genres, from 19th century French literature to linux programming textbooks. So we've read enough to know what is useful, and what isn't.
We're only recommending books that we've read, put to practice, and reaped enormous benefit from. First, we'll start with our all time favourites:
Must Reads: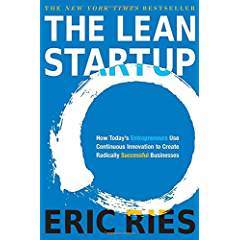 Lean Startup by Eric Ries
. This book will change your entire mindset on what it means to start your own business, and grow it as fast as you can.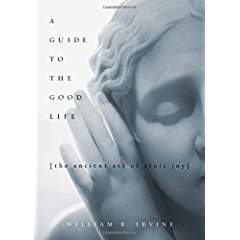 A Guide to the Good Life by William Irvine
. William Irvine's book gives you the most practical stoic habits for you to use in your life.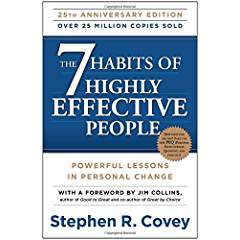 7 Habits of Highly Effective People by Stephen Covey
. The best book on improving your own effectiveness. Timeless strategies and tips.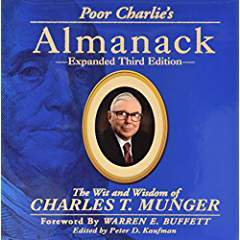 Poor Charlie's Almanack by Charlie Munger
. This book contains Charlie Munger's greatest ideas. It will change your mind on what it means to be a thinker.
Biographies: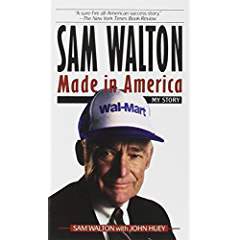 Made in America by Sam Walton
. Inspirational story of the man who created Walmart.
Business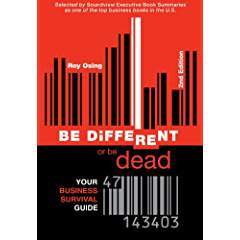 Be Different or Be Dead - Your Business Survival Guide by Roy Osing.
Roy Osing speaks from his decades of business experience and that really shows. Practical wisdom from front to back.
Self-Development: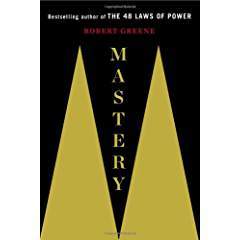 Mastery by Robert Greene.
A well written guide to becoming a master in your chosen field.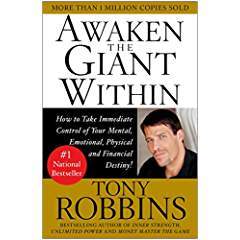 Awakening the Giant Within by Tony Robbins
. Tony Robbins teaches you how to take charge of your own life more effectively.  
Learning Effectively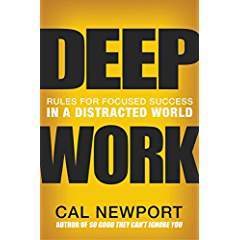 Deep Work by Cal Newport.
Focus is scarce. Cal Newport teaches you the importance of focus, and practical steps you can take to use your time and attention more effectively.
Science Fiction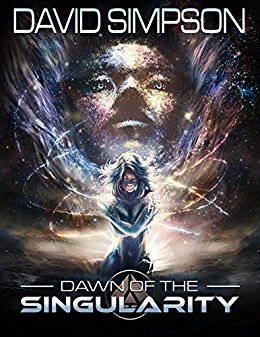 Dawn of the Singularity by David Simpson
. AI and economic sci-fi. Doesn't get any better than this. Be warned though, many people have been known to stay up at night reading and trying to finish.