Your startup will fail miserably unless you do one thing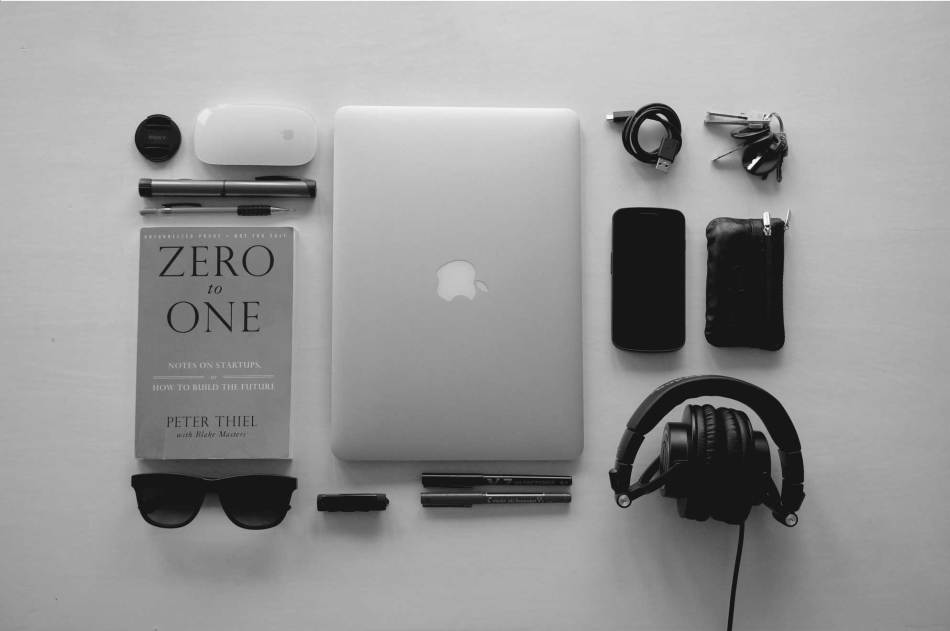 Chances are, your new business venture will fail; your brilliant new idea will never see the light of day.  
That's a fact. Over half of all startups don't make it beyond 5 years if they get off the ground at all.
Think about it. Stew over it. Worry about it and lose sleep over it because this statistic alone should be the motivating fact that drives entrepreneurs to try and beat the odds of failure.
My experience is that most eager young professionals approach the challenge of launching their business the same way; it's almost like they follow the rulebook as promulgated by the startup "experts" who advocate that they have the magic formula — at a 50% failure rate its hard to conclude that they should be listened to at all! 
In addition, many of the so-called experts have no more than academic training which gives them a theoretical platform but no real practical credentials to prove what they say actually works.
My advice to startup leaders is to find, follow and heed people with practical experience and a proven track record of success rather than a long string of academic accomplishments.
That said, how does the CEO entrepreneur get their idea moving forward and have a fighting chance of survival? 
There are a number of activities they spend their time on.
— finding investors willing to support their idea;
— drumming up interest in the community for their solution to a real problem;
— recruiting people with a passion for their idea and the competencies needed to get to market;
— creating a value proposition for their idea and product that is
unique and different from other solutions
 in the market and that answers the question "Why should my prospective customers buy my solution as opposed to those being offered by other competitors?"
Each of these startup activities is important but the last one represents THE tipping point in the evolution of any bright idea from a concept to a working revenue generating product. 
And it should be the one that consumes 100% of the startup's initial action plan.
The development of an incomparable value claim among competitors is the prerequisite to every other action the entrepreneur takes. 
For example, investor interest will only be piqued if the new idea is compelling (satisfies a real demonstrated customer need) and materially different than what the competition is doing. 
If the product value is similar to other offerings why should they be compelled to make an investment? 
And a business plan is meaningful only if the new product has been defined complete with demand assumptions given its competitive position in the market. 
Success in today's markets is based on meaningful and real differentiators. Look-a-like solutions either get no traction at all, or they are relegated to commodity status and soon disappear as startup carnage.
Ironically, I find this requisite for success is rarely given the focus and attention it deserves by startup CEO's. 
They have a tendency to "spray" their attention across matters such as raising capital, public awareness, technology development and lead generation without having clearly thought through what makes their solution standout from other competitive offers.
How a new idea is unlike any other in the market is THE critical issue to spend time on. Upfront. BEFORE engaging with investors and potential customers spell out exactly
why someone should want the new product
 and not one of the many other alternatives cluttering the marketplace. 
If it is unclear how the new idea stands out, interest will be insipid and startup efforts will be ineffective and costly.
If it is done well success may be the reward; if not, the enterprise will struggle to get traction and will likely join many fellow startups as a statistic for a failed new business venture.
---

Roy Osing (
@royosing
) is a former President and CMO with over 33 years of leadership experience covering all the major business functions including business strategy, marketing, sales, customer service and people development. He is a blogger, content marketer, educator, coach, adviser and the author of the book series 
Be Different or Be Dead
.