3 amazing things that make entrepreneurs successful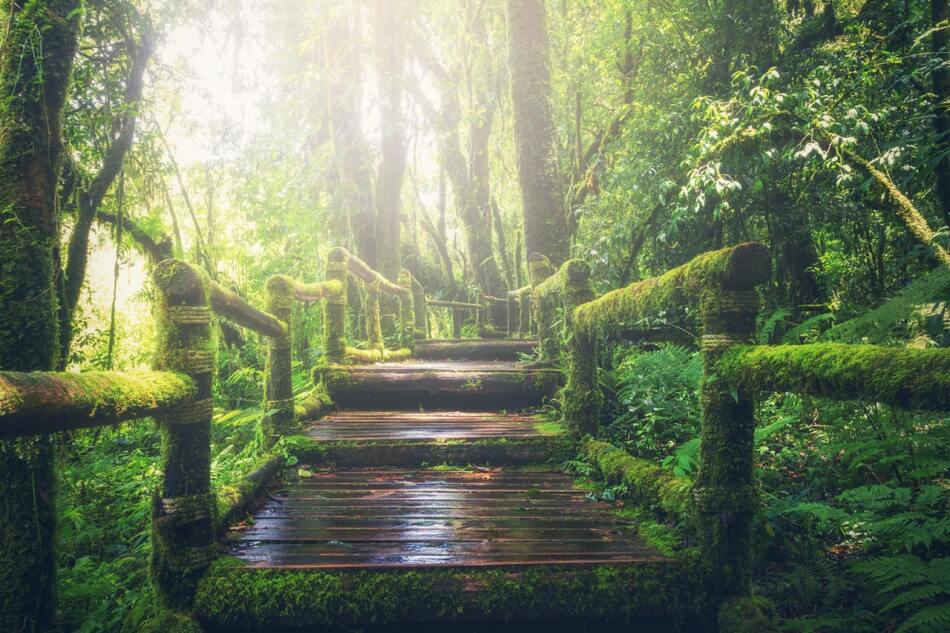 There is a plethora of good business ideas out there being produced by many smart people. 
The challenge, however, is how to make YOUR idea a successful one. The one that people salivate over. The one that captures their imagination. The one that takes their breath away. 
Successful entrepreneurs understand my basic principle to stand-out in the crowd: 
 "Create VALUE that is RELEVANT (something people care about) and UNIQUE (something that ONLY you do)". 
Value 
What you DO for people; not what you produce, supply or push to the market. The benefits you provide to people.
The emotion you elicit
. The memories you create. The experiences you cause to happen. 
Value has little to do with technology and the whiz-bang things it can do. If technology doesn't evoke emotion or satisfy a craving, it's worth nothing. 
Value is NOT flogging your product or service to the masses. If you want to intrude on and interrupt people, choose this strategy. But you won't last long. 
Relevance 
Talk to the critical few things that are important to your target customer. Things they care about. Things that evoke an emotional response. Speak to them directly and intimately. 
Avoid the temptation to push your agenda on the crowd. This is a lazy marketing tactic with no positive return on investment. Sure, your message might illicit a positive response from a few people, but the more likely outcome is that most of the crowd will be annoyed that you injected yourself into their space, or will ignore you. 
 Speak to specific people and
what they desire
, not what you want to push at the general market. 
 Uniqueness 
 Providing something in some way that no one else does. Be the ONLY one that does what you do. The ultimate manifestation of being unique is the ability to create the ONLY Statement. 
You don't want to be best, #1 or excellent. These are a aspirations at best and give your audience no specific reason why they should do business with you as opposed to anyone else.  
The Herd speaks in grandiose vague terms. Don't go there. 
 Here's an ONLY example that I like:
 "We are the ONLY team that provides integrated safety solutions that go beyond the needs of our customers ANYTIME, ANYWHERE. We are committed to grow our customer's business. We ONLY serve safety." 
 Don't fall victim to the grim reaper and risk failing like many in the entrepreneurial herd. 
 Break-away.